VIPorting
in the Vineyard House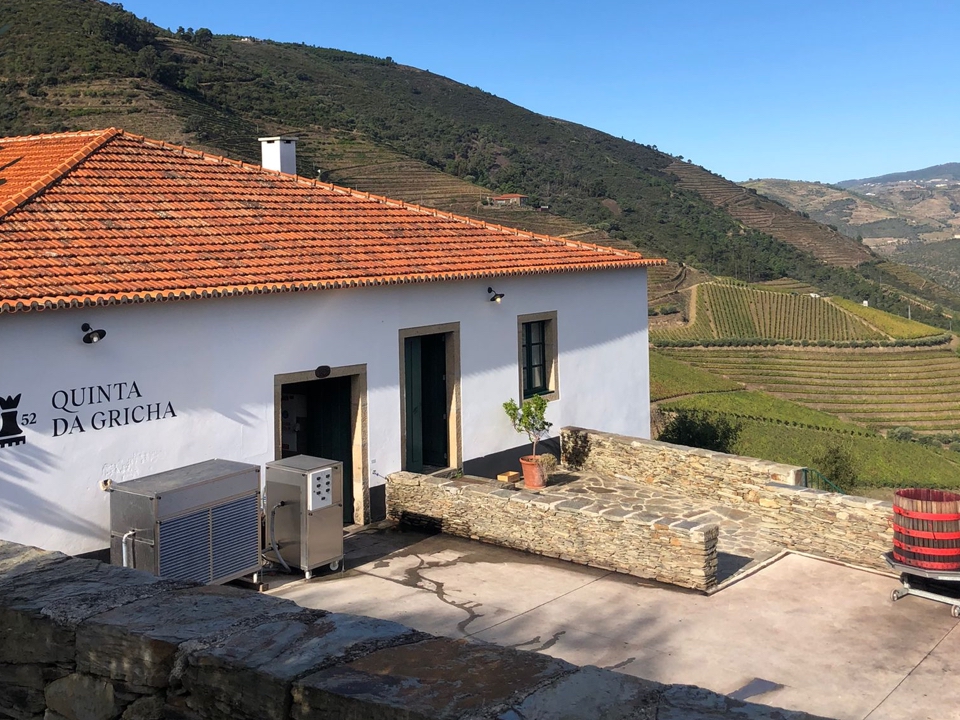 Down-river and up-the-mountain from the tourist trails, Gricha Vineyard House embodies the spirit of the Douro Valley: breath-taking vistas, warm community, and wine and winemaking at its centre.
With just four luxury bedrooms tucked into a remodeled 19th century farmhouse on Churchills legendary 50 hectare vineyard, the House offers members access to an intimate and personal experience of life on a working Douro winery.
Cruise the terraced vineyards in the quinta jeep. Learn about viticulture and winemaking in personalised tours and tastings amidst the vines and treading tanks. Enjoy a chilled white port while relaxing by the infinity pool or gazing out at the valley from our panoramic terrace.
The Club Deal: Club members have exclusive access to a door-to-door Vineyard House experience, including luxury transport to and from the Douro, personalised wine weekend programming, and private tastings in the quintas professional tasting room.